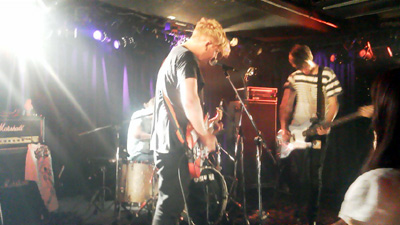 And set the audience on fire!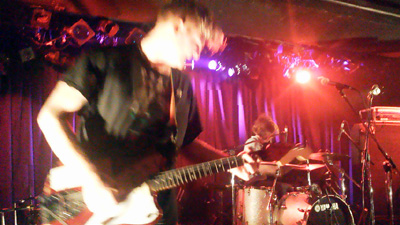 Come on Die! Die! Die! young!!!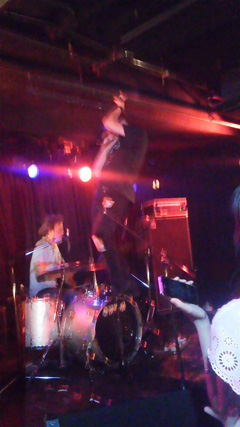 And shout...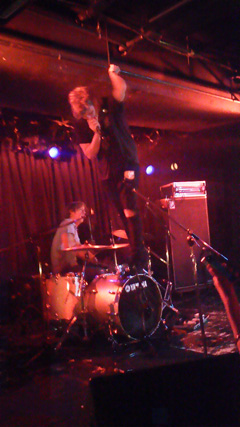 On the...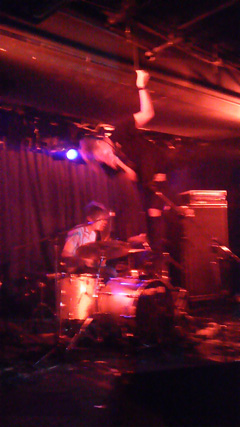 Bass drum!!!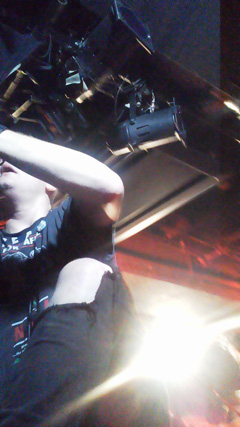 Sitting on top of the speaker...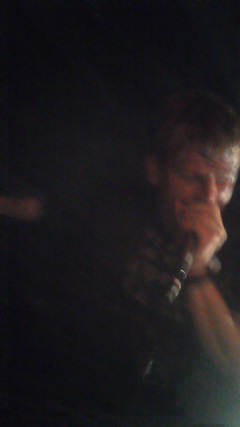 And shoooout!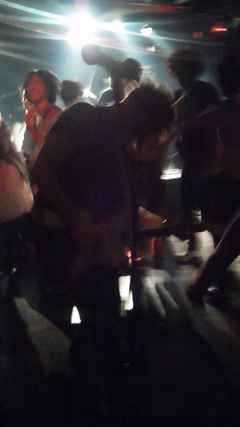 Andrew set the mic on the floor...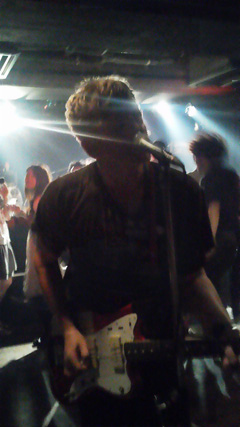 And sung just in front of me! Wow!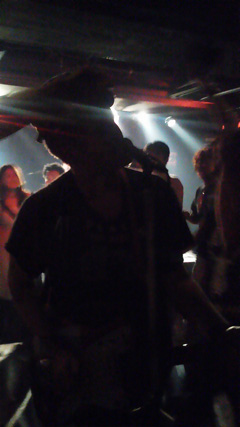 And someone put a hat on his head...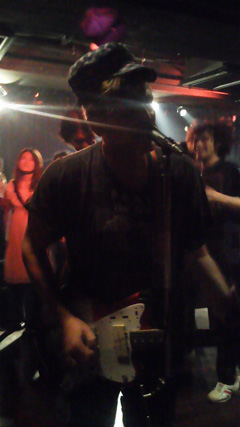 Hat! Hat! Hat!


And the tour continues...